We all are a part of them. Those advocacy or frequent buyer programs with our favorite coffee shop or clothing store. We subscribe to the emails and keep our special little punch cards in our wallets. How can you channel this energy into your business and create an advocacy program for your company?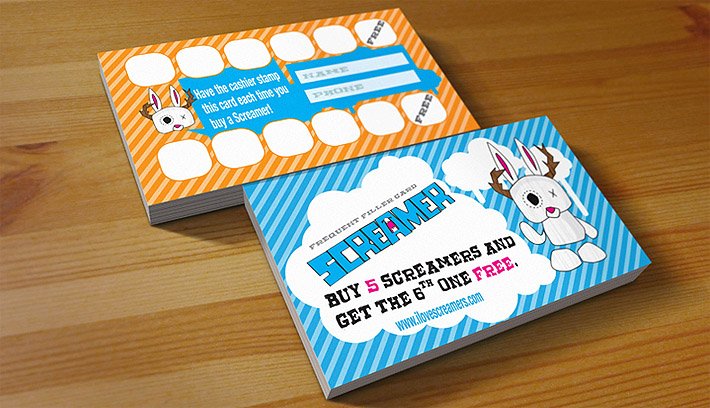 Let's turn your one-way communication channels into multiple promotional conversations! The main goal is to take a consumer from liking your brand to being loyal to the brand. This process will definitely be long-term, and it pays off in the end when you have consumers who are brand advocates.
Where to begin? Some companies reach out to frequent buyers and invite them to become VIP members or official brand advocates. A great example of this is Starbucks's gold card members. After purchasing 14 drinks in one year's time, you get upgraded to this VIP status and receive special deals and free drinks over time. Incorporating this sort of advocacy program into your business is a great way to turn a customer that likes you into a customer that is loyal to you.
Another idea to incorporate in your plan is complete feedback. Your customers will be more loyal to your brand if they know you listen to their criticism and suggestions. Complete and open feedback is a great way to show your customers that you care about their opinions.
If you have any questions regarding advocacy programs for your company, we would love to help! Contact us at 512.222.7141 or email info@upbeatmarketingaustin.com to learn more.