For the sake of this blog post, let's assume your social media approach for your business could be improved. Let's also assume that a successful social media presence is a key component to your success in reaching new clients and/or customers.  This blog post will not only cover how and why a good social media presence is key, but it will also discuss how following a few simple steps can benefit your social media presence overall!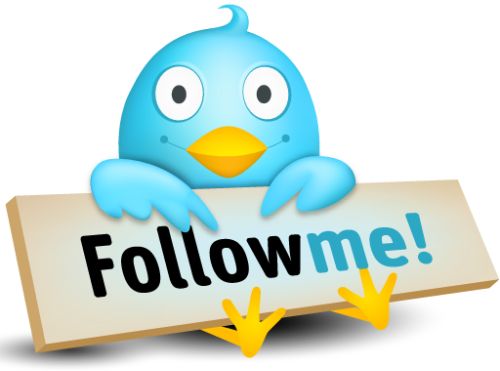 Why is a Good Social Media Presence Important?
A good social media presence is essential for today's small business owner.  Social media is viral by nature and unmatched by other marketing endeavors, allowing the content you post to be circulated rapidly on the Internet.
Social media allows you to communicate with your customers on a daily basis, builds your brand and engages customers and potential customers with your product or service.
As people read your company's social media posts, tweets, etc. they will begin to engage by liking, sharing, emailing, following and commenting on them. Pretty soon you will develop a loyal following which in turn brings more people to your website. More traffic to your website – especially qualified and loyal visitors – is a good thing for your business.
Mixing It Up – Images and Text
Just like Google, Facebook likes to see you make a variety of posts with meaningful content. Interesting content will help your business stand a part from your competition and give you more exposure. A good rule of thumb is to mix it up.
Create basic posts using only text for announcements, thank you's, positive client reviews, etc. For other posts, use interesting images related to your business to spice things up. Nothing goes viral faster than a good, clear image of something funny, interesting, aesthetically pleasing and/or relevant to your specific business. Tumblr and Pinterest are great resources for finding interesting images.
Use the same approach for Twitter. Twitter allows you to can connect with customers and potential customers using an easy, short and to-the-point message as long as the message is 120 characters or less. You can think of Twitter as the faster, abbreviated version of Facebook posts.
Also, there's nothing wrong with keeping tabs on what your competitors are posting. It will give you ideas for your own original content. Don't be afraid of reposting competitor's content as long as you give them credit for it.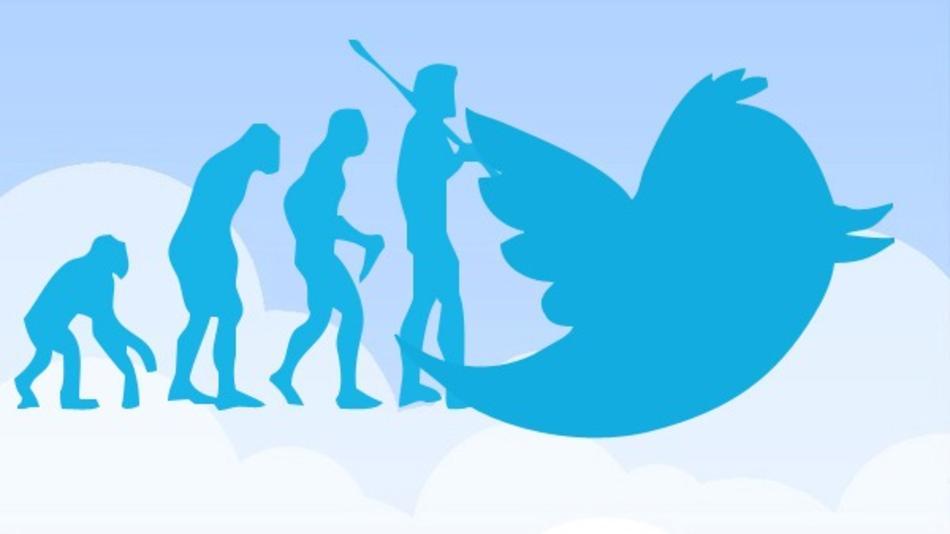 Now go!
Using social media to drive interested people back to your business could have a dramatic impact on building business and sales relationships without spending much money at all – it only takes a little understanding of what people want to see and of course a little effort.
Now that you know why having a good social media presence is important AND you have basic ideas for content to try out, go and grow your social media following!
Upbeat Marketing creates social media strategies, manages accounts and provides social media training for you and your staff.  Contact Upbeat Marketing at 512-222-7141 or info@upbeatmarketingaustin.com to take your social media to the next level!