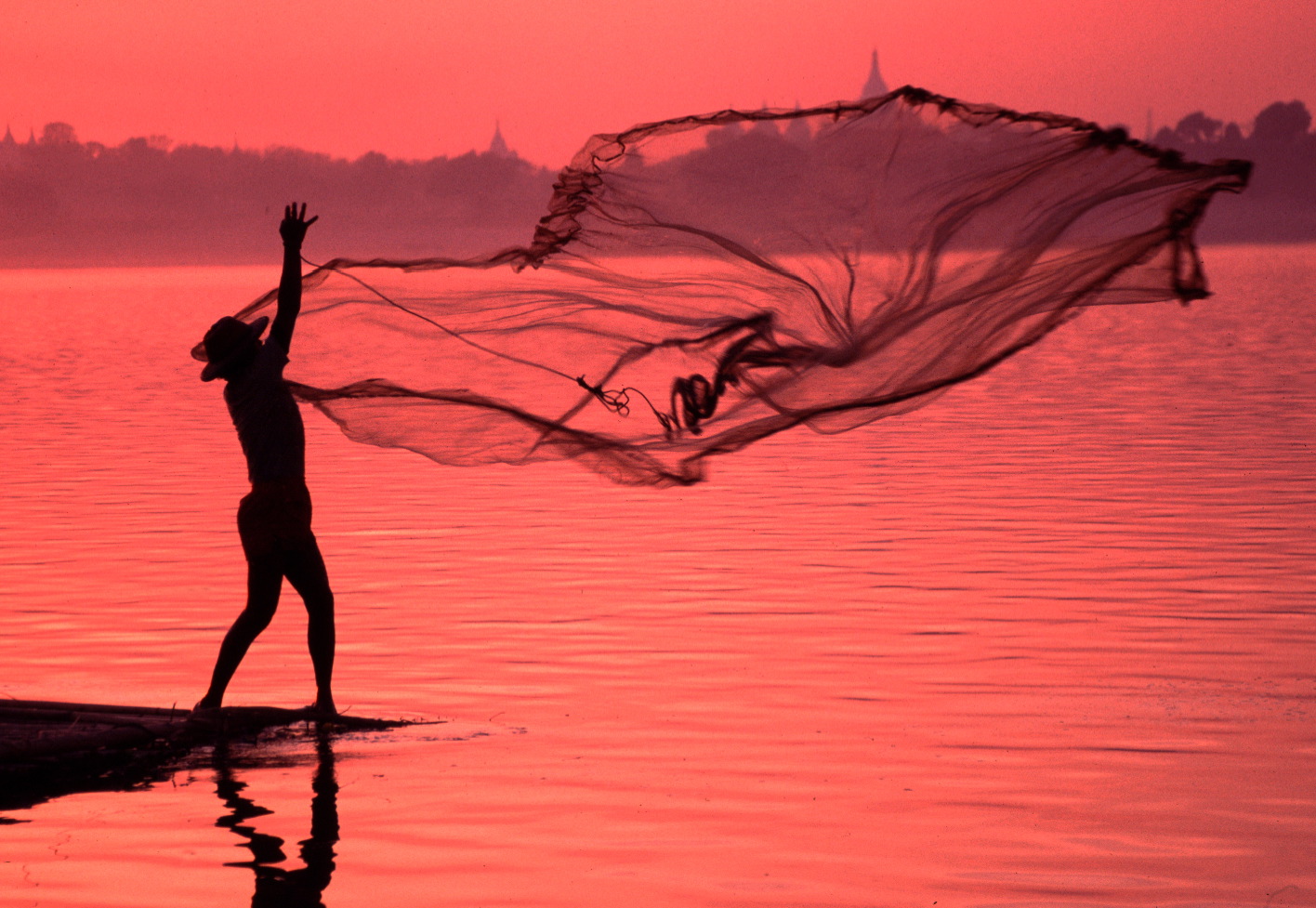 By now you know that content is king when it comes to your business's website, blog and social media presence. When Google's algorithms compute rankings search results, they not only consider websites containing a good amount of content, but most importantly new, valuable and shareable content. With the upcoming shutdown of Google Reader, it is important for you to know what other tools are out there to quickly retrieve up-to-date news and information while "casting a wider net" for new, unexpected sources for content creation.
Have you tried search tools? We've compiled a list of a few of our favorites to help you on your way to collecting and producing valuable content relevant to your particular industry.
Storify – www.storify.com
Storify helps users discover the most timely and relevant information about any topic from across the real-time Web. This particular tool is special because the user can search through many different forms of media related to the story you are creating: Youtube, Twitter, Instagram, Flickr, Google and other stories.
Storify not only allows you to view content on topics related to your field, but it also allows you to create stories (content), but that's another blog post.
Trapit – www.trap.it
Similar to Storify, Trapit's interface is user friendly, highly visual, and it scours the Web for you 24/7 to discover up-to-date, personalized content on almost any topic. Trapit's special feature is that it shows you lesser-known but high quality sources that would not have otherwise shown up in search results when using other social media tools.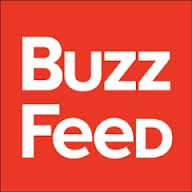 If you are looking for trends in pop culture and entertainment that pertain to your business and social media followers, there are two tools to rely on: Buzzfeed and TrendSpottr.
Buzzfeed – www.buzzfeed.com
This excerpt taken from Buzzfeed's website sums up BuzzFeed pretty well, "Buzzfeed is the leading social news organization, intensely focused on delivering high-quality original reporting, insight, and viral content across a rapidly expanding array of subject areas. Our technology powers the social distribution of content, detects what is trending on the web, and connects people in realtime with the hottest content of the moment."
TrendSpottr – www.trendspottr.com
TrendSpottr is a predictive analytics service that identifies the most timely and trending information from any big data stream (think Twitter and Facebook). TrendSpottr's core technology analyzes these real-time data streams and spots emerging trends at their earliest acceleration point – hours or days before they have become "popular" and reached mainstream awareness. Receiving this information early allows you to create content ahead of the curve which can help you build trust, loyalty and confidence with your audience.
Using these online tools will help you in find content through a myriad of sources. As you begin to write more in-depth and interesting content for your business, it will help increase your online presence overall in the eyes of search engines like Google.
Upbeat Marketing specializes in online content creation for all types of businesses. Email us at info@upbeatmarketingaustin.com today to schedule a consultation!
Zachary Hunt
Account Coordinator
hunt@upbeatmarketingaustin.com