A podcast is essentially digital media in the format of a recorded radio show created by an informed and impassioned host.  Once a podcast, or episode, is recorded, users can listen by downloading or streaming the content onto a computer or mobile device.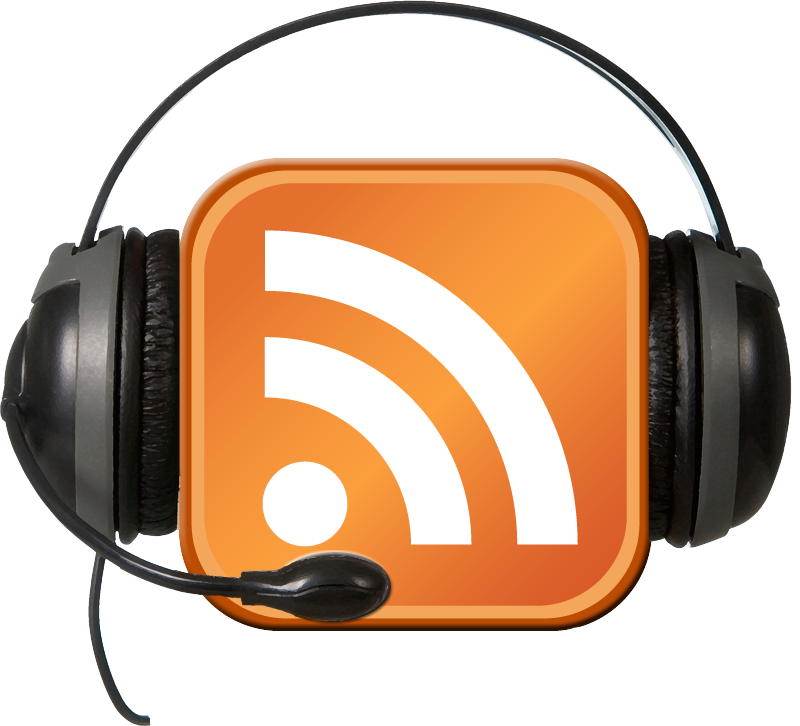 The effective use of a podcast from a marketing standpoint is to create meaningful content while engaging current and future customers. Podcasts can enhance your online presence and establish your business as an expert. If set up properly on your website, podcasts can also serve as an effective tool to capture leads: use a call to action like, "Click here for our latest Podcast" and ask for contact information to retrieve the download.
Here are some basic content ideas to get you started:
Newsletters: If your business offers a newsletter, you could record these as podcasts. By offering this option, you have the opportunity to build a stronger and more personal connection with your readers. There is something special about the sound of someone's voice especially if the content is reliable, helpful and to the point.
Interview Past Customers: Engage past customers to help tell your story. Ask them about their experience working with you and using your products. People love to give testimonials, especially if they were satisfied with the service, so don't be afraid to set up a phone interview through your computer. This is also a great way for future clients to hear about other's experiences and help them feel more comfortable about hiring you and your services.
Interview Experts: Talking with experts in your field helps build exposure for your business because you are incorporating the experts' audience into your own. Building trust in your community by being associated with and supporting a highly regarded individual can be truly rewarding for your business.
Expert Tips: Give out tips to your potential customers and competitors. Your customers will appreciate it, and it helps build lasting relationships so past clients will be inclined to hire you again or refer your business. It is also an opportunity for your competitors to hear the tips and advice and possibly refer clients to your way.
Testimonials: Let's face it. There are millions of options out there regarding products and services. If you supply your readers with your personal experience regarding products and services that are relevant to your field, they will love you for it. You will begin to build trust and be regarded as an expert.
Podcasts are a great tool to build an audience, and it doesn't take much to get started. By making a weekly podcast, you could end up being the go-to source for information in your field. Also, by recording and transcribing your podcasts, you could be opening doors to not only the audience who loves to listen, but would have an option for the readers out there.
Anyone can make a podcast – it's that easy.  Here's a list of resources and equipment you will need to get started:
– Basic microphone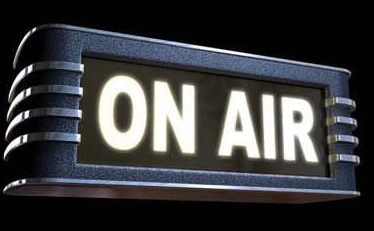 – Audio editing software – Garage Band on a Mac
– WordPress plugin – PowerPress
– WordPress Blog – Use this application to host your show episodes and RSS feed so people can get your audio via iTunes
If you need help generating content for your blog, website, social media or podcasts, Upbeat Marketing can help. We specialize in content strategy and execution. Visit our website http://www.upbeatmarketingaustin.com/ or call for more information 512-222- 7141.
Zachary Hunt
Upbeat Marketing Intern