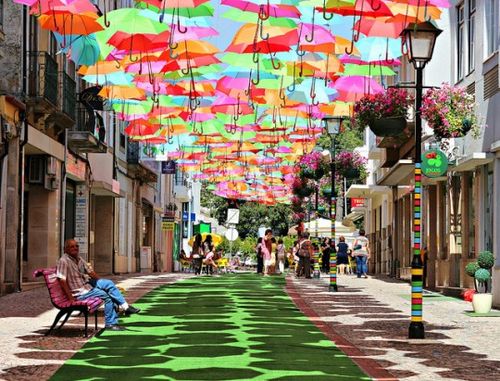 For many of us a typical workday is filled with meetings, tasks and a never-ending flow of emails.  With this dizzying pace it's easy to function from day-to-day on autopilot without stopping to refresh or refocus.  Unfortunately, when we head in this direction it rarely results in great work.
Here are a few tips to turn things around!
1. Open Your Schedule (just a tad)
Finding creative inspiration in your day-to-day doesn't have to be a huge undertaking, but we do recommend that you carve a little time out for it.  Spend the first fifteen minutes of your day sipping your favorite dark roast or chai and perusing industry magazines, inspiring news feeds or pictures on Instagram.  This is different for each person, so choose whatever gets your creative wheels turning!  This short exercise will help you start your day in the right direction.
2. Open Your Eyes & Ears
There is inspiration all around; you just need to open your eyes and ears to find it.  Between our iPods, iPads, laptops and smart phones we can get through a whole day without really observing or connecting with the world around us.  Be intentional throughout your day to open yourself up to your surroundings.  If you are like us, the people, textures, and colors will bring inspiration in the most unexpected ways.  If you are stuck in an office the majority of the day, get out and take a walk for lunch!
3. Open Your Journal
Carry a small journal (we like these Moleskine pocket journals) or your iPad with you throughout the day and jot down the ideas that come to mind.  No matter how trivial they seem, put them down on paper.  A small idea can grow into a BIG one over night!  And, if you are like us your best ideas will come at night when you are laying in bed and your mind has a chance to wander…so keep it by your bedside too!
Some of the best parts of our job at Upbeat Marketing are inspiring our clients and infusing projects with creative ideas.  Visit website http://www.upbeatmarketingaustin.com/ or call us at 512-222-7141 to learn more.
Thanks for reading!
Lauren Perkins
Account Manager