Is your company on the Mobile Marketing bandwagon yet?  You should be! Check out these stats: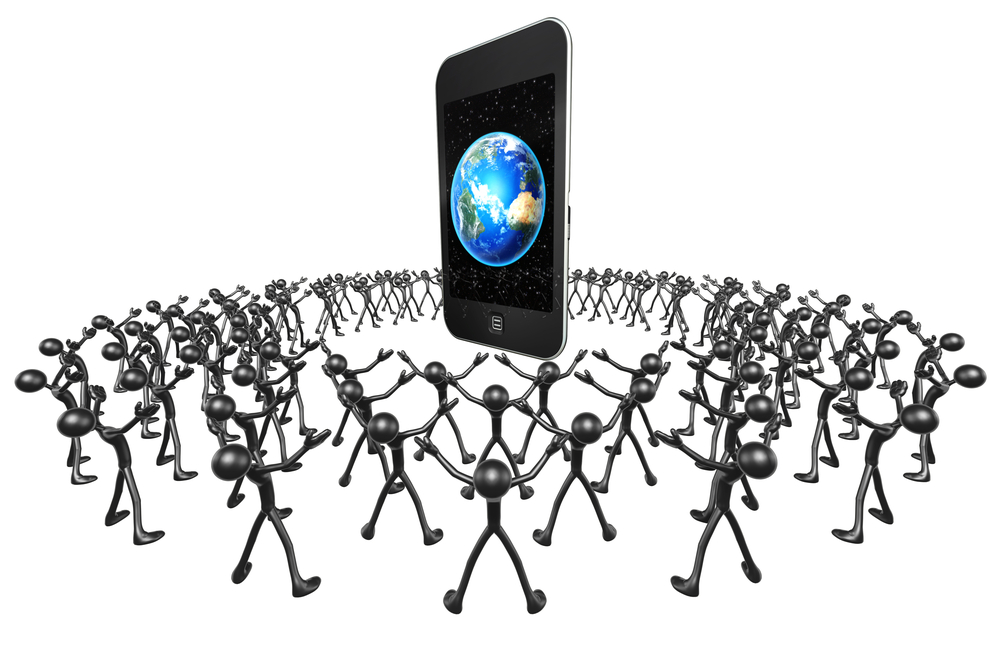 • In 2011, there were 5.9 billion mobile subscribers recorded and 1.2 billion mobile web users
• Today, mobile devices account for 8.49% of global website hits
• Mobile searches have quadrupled in the last year; for many items one in seven searches are now mobile
It is predicted that the use of mobile devices is only going to increase over time.  Smart phones and comparable devices such as the iPad offer connectivity that is becoming part of the world's culture. So why not use this mobile trend as a chance to further market your company?
The good news is that a mobile marketing strategy doesn't need to be started from scratch if you already have an online marketing strategy; it just needs to be tweaked. Step one is enhancing your website for mobile spiders—similar to SEO optimization. Spiders are used to customize your website for usage on mobile devices, making it easier for users to navigate. Don't get overwhelmed! Mobile algorithms are still fairly new so getting started on mobile marketing now gives you and your organization a competitive advantage.
Step two is to make sure you have a strong mobile database. Keep track of your customer's home address, email and other demographic details. Updating customer information is also a crucial aspect in mobile marketing so that you can stay up-to-date with customer preferences. It is important to observe your customer's preferences so that you don't approach them with the wrong kind of information or break their trust.
Creative marketing is step three. Your efforts are essential to the success of your mobile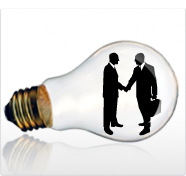 marketing strategy. Organizations should always strive to send unique forms of messaging to their customers and offer them exclusive deals. Engaging customers in creative ways ensures their attention and maximizes their allegiance.
Examples of some effective mobile marketing strategies are SMS messaging, creating mobile versions of your company's emails, QR codes, creating mobile applications and pay per call mobile.  Always encourage customer loyalty and engagement through your mobile marketing efforts by offering incentives or mobile loyalty programs.
With the number of mobile users sure to increase in 2012, don't wait another minute!  Get started on your mobile marketing strategy today!  Call or email Upbeat Marketing 512.222.7141, info@upbeatmarketingaustin.com