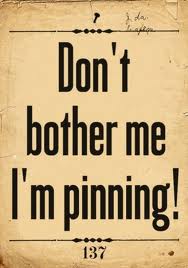 Pinterest is a new social media website that allows people to organize and share anything and everything they find on the web.  It is basically a virtual pin board.  Pinterest allows people to "pin" the things that they see when they are surfing the web instead of downloading or saving the actual picture to your desktop.  Once an item has been pinned, the user has the option of organizing their pins into a pin board.  Board categories may range from wedding decorations, recipes, clothing, decorations for the home and much more!  Pinterest provides topics of interest for many different people.
Currently, Pinterest is used mainly as a personal bulletin board but just think of the possibilities for your business. A current customer or fan of your business or store may "pin" a product to Pinterest under one of their boards for all to see.  When a follower clicks on that item for more information it leads them back to the original website! What a great way to increase customer traffic to your website and improve Search Engine Optimization!
Businesses can also use Pinterest to run "Pin it to Win it" contests.  Fans compete for a prize by pinning products from this company to their Pinterest board in order to win a coupon or gift certificate.  This competition turns fans into brand advocates and at the same time they are promoting your products.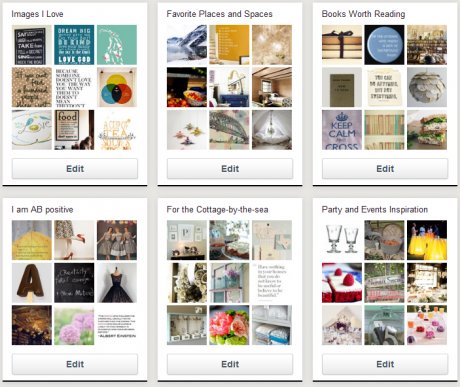 Pinterest is also a great Marketing Research tool.  Businesses can receive feedback from their followers and current customers by pinning new products or ideas.  Even though Pinterest Etiquette discourages self-promotion, it does offer the ability to add a $ sign to a description which automatically places a price banner at the top of the pin, inviting admirers to follow through to the product page.
Remember, whenever you can, "Pin it!"
Kylie Long
Upbeat Marketing – Marketing Associate