In 2011, Upbeat Marketing was privileged to execute a grassroots marketing campaign for LIVESTRONG'S local endurance events, the Team LIVESTRONG Challenge Austin and the LIVESTRONG Austin Marathon & Half Marathon. By engaging training groups and local retailers, Upbeat Marketing helped build Team LIVESTRONG participation and spread inspiration to run for more than the mileage.
Inspired from the start, Upbeat Marketing formed a fundraising team, and we would love your support and membership for the February 19th event. Each team member has a $500 goal, and there are several ways you can get involved: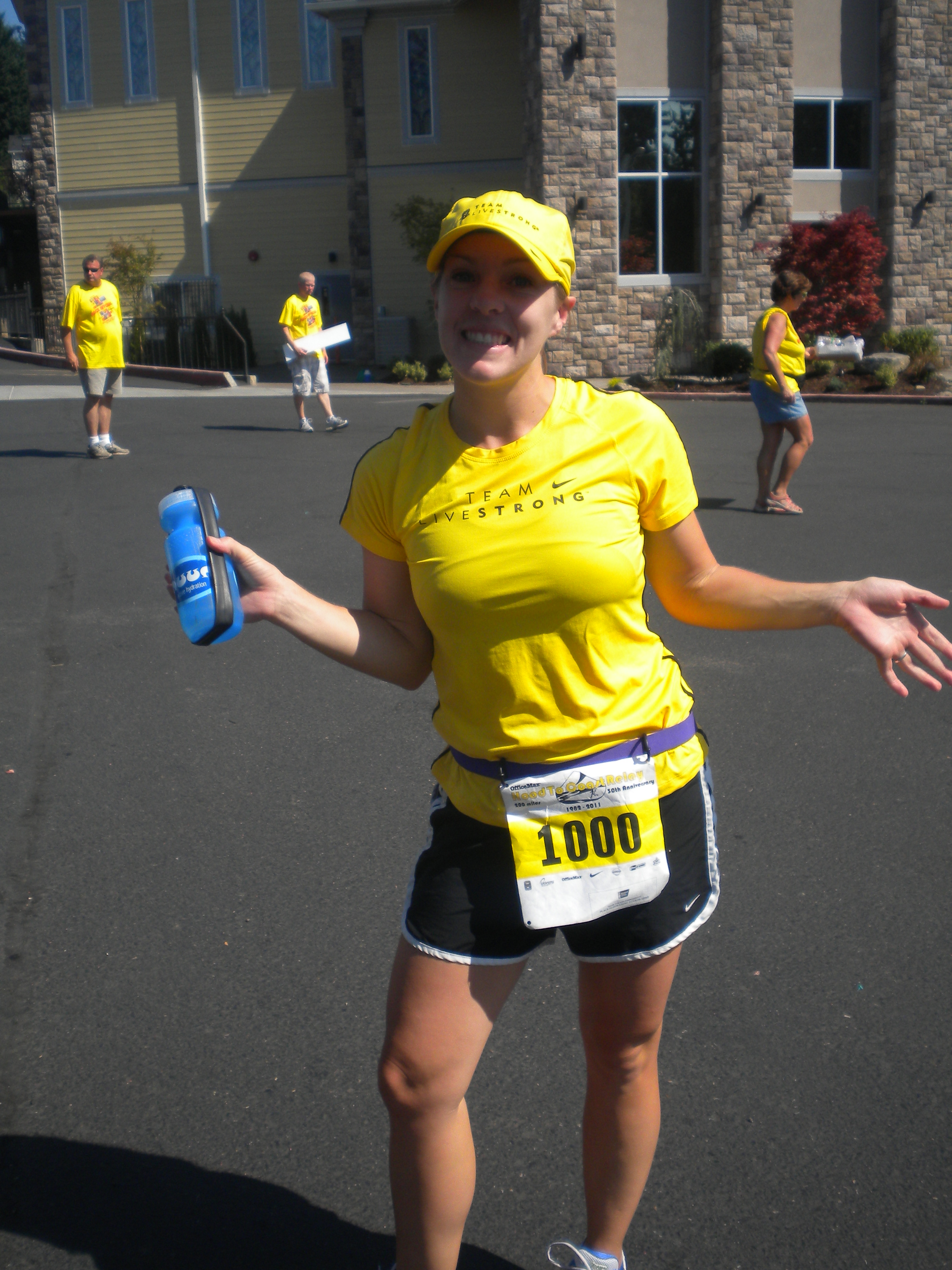 Any level of participation or donation is greatly appreciated!
Learn more about Team LIVESTRONG here:
With a shared vision of encouraging healthy lifestyles and sustainable living practices that change lives for the better and enhance our community, the LIVESTRONG Austin Marathon and Half Marathon is a match made in Austin.
Planning on running February 19th? Why not sign up with Team LIVESTRONG and help take on a cause bigger than the mileage: 28 million. That's the number of people living around the world with cancer today. Joining Team LIVESTRONG includes:
Guaranteed race registration
Nike Dri-FIT Team LIVESTRONG shirt and hat
A personalized fundraising website
Fundraising tools website
One-on-one support from LIVESTRONG staff
Team celebration following your event
Call or email with any questions: teamlivestrong@livestrong.org or call (512) 279-8407.
Sarah Holick
Upbeat Marketing – Marketing Associate
For more information about Upbeat Marketing and our Non-Profit Marketing services, please visit www.upbeatmarketingaustin.com or call 512-222-7141.