Google Adwords is the most powerful marketing tool on the internet, but it's not simple.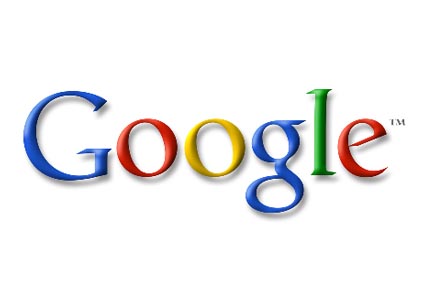 Google knows this. That's why they've created agencies to help smaller marketing firms Engage with smaller business (called Google Engage) and it's why they give out so many coupons to new accounts.
Google Adwords Express, formerly Google Boost, is designed to simplify Google Adwords for smaller business and local businesses. This service uses your Google Places Page (which is free) to generate very basic Ads on Google Maps and Google.com.
So, if you have a small bakery in Des Moines, you can claim your Google Places Page and then sign up for Google Adwords Express, fill out a few fields, and then your business will be promoted on Google Maps when anyone in Des Moines searches for Bakery or any other Category that you assign to your business

In Google Maps your Pin will be Blue instead of Red, like all the other Pins, which helps you stand out from the competition. And you only pay when someone clicks on your Ad or Listing. You can direct people to your Google Places Page if you don't have a website, or you can direct people to your website, it's your choice.
[youtube http://www.youtube.com/watch?v=AJoUEBYIniI&w=560&h=315]
In general, I would say, if you're a local business, and you're not using Google Adwords, you should definitely, at least, sign up for Google Adwords Express. But really, this is a very basic, basic engagement of Adwords, and the best thing would be to engage with an Adwords Specialist who can set a budget with you and help you target 90% of the Internet, not just in this limited capacity.
A Google Specialist can also help you get one of the above mentioned Adwords Coupons for $100 of Free Adwords. Don't go it alone, and don't waste your money. Hire a Google Adwords Specialist who can create an Adwords Account for you, that will be your biggest lead generation for years and years to come.
Your Google Adwords Specialist,
Seth Kuhn – Online Marketing Shepherd (Specialist)