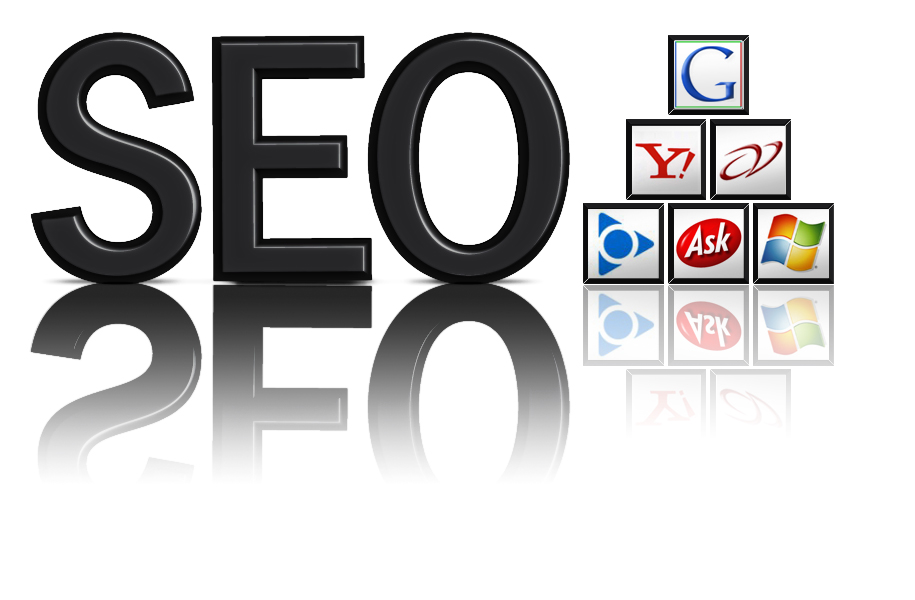 SEO [Search-Engine-Optimization] is the discipline of forming a website to be attractive to search engines. We use the word "form" because like art, it can be an additive process, a subtractive, or it can be a matter of editing what's there, forming and shaping what you've got. In general though, this discipline is very much about getting the popular kids to like you.
Let's go with this metaphor and see what happens. Shall we?
So there are three main concerns for ascending the world wide web popularity ranks:
Keyword Rich Content
External Links
Site Design/Architecture
If you're trying to be popular, you need to have something to say. You should be intelligent, informative and have some personality. You should also know the right time to speak —  and where. Your website should have interesting, informative content with strategic keywords, in all the right places. Titles, Headers, Meta Tags, Alt Tags, URLS, oh my! This is the first way to pursue popularity. We never said it would be easy.
Second, if you really want the most popular kids to like you, then you better get some other friends and start building your "popularity-by-association." The popular kids don't like loners. You probably don't either.
For your site this means building external links. Start with the directories. The Open Directory (DMOZ) is free, and then there are other directories whom you have to pay to be your friend, but it's worth it in the popularity game. Make sure when you choose a category, that you make sure the category page has a good page rank. Get too specific, too drilled-down, and you're wasting your time and money.
The Yahoo! Directory ($299/year) is a good one as well as the Business.com Directory ($299/year).
You can also see what links your competitors are getting and go after those. There are different tools to do this, but we would no sooner give out papers to escape the Third Reich and get out of Casablanca.
Third, you want to be well put together, have good hygiene, and dress well, if you're ever gonna get the popular kids to notice you. Having a good design helps, but much more so, a good site structure will go a long way. Site structure will also come into play when you start dealing with landing pages and PPC [Pay-Per-Click] like Google AdWords.
So there you have it. A decent metaphor that we hope helps you understand this SEO game. In general, it is about having your site jump through all the hoops that the search engines want you to. It can be a headache, and it's always changing. So for you own sanity, outsource. But make sure they seem popular themselves, or at least have an indication that they could be if they wanted to. Ha.
Thanks for reading,
Seth Kuhn
Upbeat Marketing – Online Marketing Shepherd
For more information about Upbeat Marketing and our Search Engine Optimization (SEO) services, please visit www.upbeatmarketingaustin.com or call 512-222-7141.