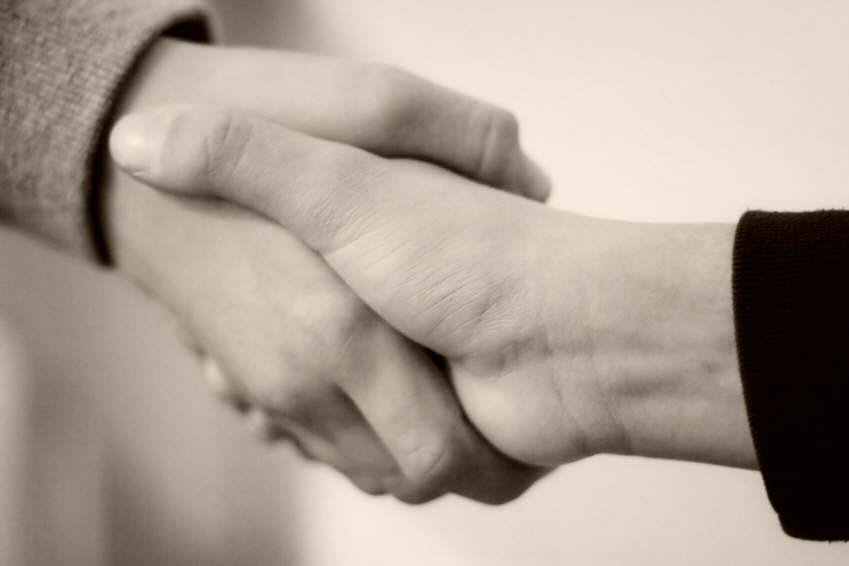 The Internet is a competitive and busy space. It is filled with information and products for everything anyone would need.  Since people turn to the Internet to find information about pretty much everything, businesses must make a name for themselves online. It isn't easy, and while it's hard enough to even establish an online presence in the first place, it's even harder to maintain a positive brand image over time. It isn't something that magically happens. It takes a lot of time and effort to build up brand visibility and trust for your product online, but it's time well spent since it will result in establishing trust with your target audience.
Three ways to increase online brand visibility:
Produce Quality Content
Your business needs to have a website filled with lots of useful information, but that's not where your content marketing strategy should end:  the more that you have online, the better. Remember, content shouldn't be a sales pitch for your product or service. The content that you produce should provide some educational information to your target audience and establish your business as a trusted industry expert.  By producing quality branding that creates an identity, you will gain a certain level of trust with target audience members and in return, a positive return to your business.
Form relationships with others in your industry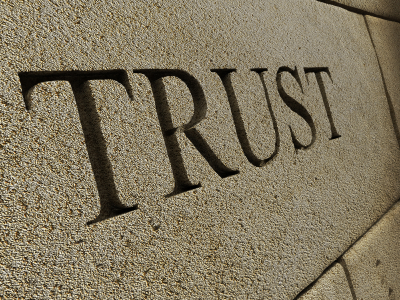 It is extremely important to build brand visibility, across all mediums. It's necessary to attract the attention of the right target audience. This is why it's important to reach out to and build relationships with influential people in the industry — not just potential customers but bloggers and community partners as well.  By establishing these relationships and a level of trust with partners and an online community, you will be on your way to growing your level of trust.  The writer of a popular blog that gets thousands of visitors a day will increase the level of trust that your potential customers need.  Gaining support from trusted industry experts passes authority on to your business which builds brand equity and will also result in increased traffic to your site.
Develop an online community
Social media is great for building brand identity online. It requires developing a social media strategy. You simply can't sign up for an account and expect that to help your cause. You need to be active and post content that will be interesting to your followers. In social media, your fans and followers are your greatest asset. As long as you post quality content, they will share it with their online friends and followers.  All of which helps in building trust and ongoing visibility for your company's brand.
Brent Swallow
Upbeat Marketing, Account Manager