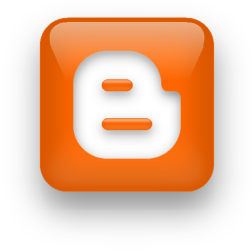 Upbeat often gets asked by clients, "Should I have a blog?" After all, it seems like everyone has one now days. It's easy to think that your blog will be either uninteresting or get lost amongst all the other blogs in cyberspace. However, putting forth the right effort can achieve the desired results-increased interest in your business. Blogs offer many opportunities to speak your mind and establish yourself as an expert in your field, but before you begin to do that, you should understand how blogs work.
First of all, blogs are well-liked by search engines and often provide high quality external links back to your website. By including the right key words and search terms, your blog can be one of the first ones (or the first one!) to show up when someone searches key words that are related to your business. Also, blogs are low-cost to free advertising! You tell a story and paint a picture about your business via your blog. But with this, it's important to remember to have fresh new material constantly updated to your blog that will not only draw in a first-time viewer, but ideally reach someone who enjoys your material enough to subscribe to it.
When you build subscribers to your blog, you begin to grow a sense of community. There surely is more than one person out there that enjoys the same interests you have and will have a growing interest in the type of business you are running. Finally, often times you can use your blog as a "gateway" to the other mediums you might have online for your business-your company website, Twitter, Facebook, etc.
After realizing the potential of a blog, it's good to realize WHAT skills are needed for a successful blog: good writing skills, consistency and setting aside time to write posts. If you are strapped for time or new to blogging, start with one post monthly or twice per month. Ideally, one post a week will keep the search engine indexes interested in your blog. One suggestion we offer to clients is to map out a schedule for your blog posts ahead of time – possibly choosing four categories and then rotating through this cycle every month. Another time saver is to schedule a time to sit down and knock out 3 or 4 blog posts at once – you can schedule these posts ahead of time and be done for the whole month.
Another great idea is to ask your subscribers (once you begin to build a following), staff members or community partners to guest blog! This takes the pressure off your shoulders for a blog post and also allows someone else's perspective to be shared in your blog-sphere. Also, the same idea works for other content that can be included on your blog (IE: photos, videos and other reader-submitted materials).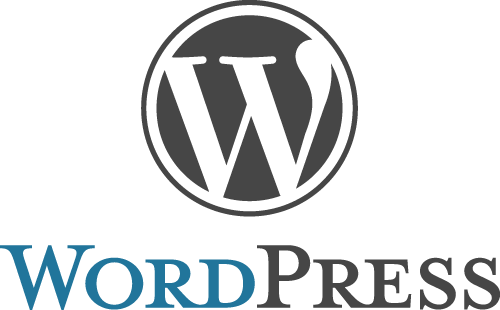 Most importantly, cater to your audience. Have fun and keep your blog a little bit more relaxed than your traditional website, but remember the importance of concise editing and interesting blog topics related to your business and audience.