According to Wikipedia, crowdsourcing is the act of outsourcing tasks, traditionally performed by an employee or contractor, to an undefined, large group of people or community (a "crowd"), through an open call.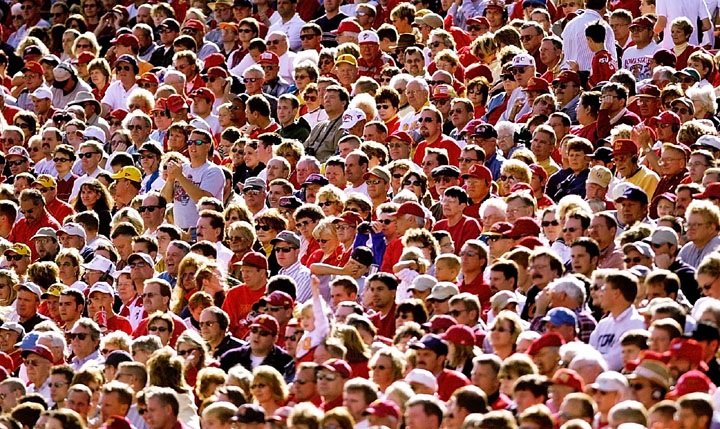 As a result, crowdsourcing is a unique and creative way to engage your community and draw new users to your brand.  Crowdsourcing contests can turn your consumer's passion, enthusiasm and creativity into a marketing and promotions campaign by giving them an entirely new way to connect with your brand.  Even better, you can connect your crowdsourcing campaign to social media platforms to reach target customers who are not in your direct network.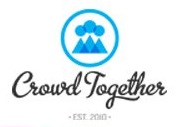 We were recently introduced to a crowdsourcing company based in Austin (www.CrowdTogether.com) and wanted to share how it works!  Through the CrowdTogether platform, companies can easily create their own FREE online contests – ranging from apparel design, graphic design, photos and audio/video.  
Together we recommend starting with a low barrier to entry if you are holding your first contest or haven't engaged in direct conversation with your customers.  A photo contest would work great in this situation.  If you have strong connections with your customers or a well-known brand, consider a video contest which requires a bit more heavy lifting for the end-user.  Each campaign would then be tied back to a prize for the winner that is directly related to your brand. 
With CrowdTogether, you can also customize your own campaign, make it public or private, moderate submissions and more.  You can also build your online database by capturing the contact information for campaign participants.
CrowdTogether reports that nearly 30% of campaign participants are new to the brand.  As more people participate in the contest, their friends see the results and jump on board.  And then friends of those friends.  And before you know it, you have direct exposure to new customers who weren't even close to your radar. 
Take some time to check out the CrowdTogether website at www.crowdtogether.com and let us know what you think!
—————————————————————————————-
CrowdTogether is an Austin Texas based company that provides a free social media marketing platform built around crowdsourcing. Founded in 2010 by Richard Spiegel and Carl Rosenberg, CrowdTogether's mission is to service the growing demand for social media tools that facilitate community engagement.
Contact Upbeat Marketing at info@upbeatmarketingaustin.com for more information or to get started on a campaign.